Thinking of starting a business? Here's why you should do it now, from Brno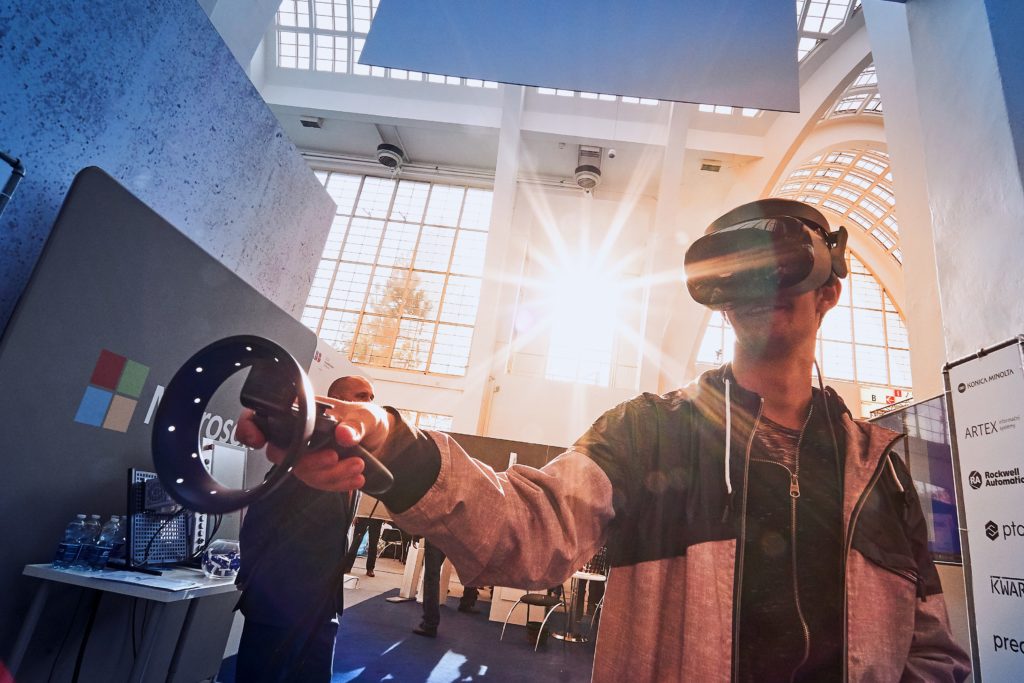 When we asked expats how many of them are thinking of starting their own business, a startling 20% of employees working in Brno companies replied yes (source: The Great Brno Expat Survey, 2019). In reaction, we created a support mechanism should you decide to make the first steps to truly start – because we believe that among you could be the next unicorn who will make it out into the big world, and gain a foothold in the global market.
Why? Because we know Brno is ready to help you get there. 
Brno, the ecosystem that will spur your growth
Let us give you the strategic strengths of this city in short: Brno has an established infrastructure for start-ups: public and private incubators, investors and research & science parks. They're all here to provide support to business ideas with the potential to grow into international importance.
The city has a young and educated workforce; 11 universities with 62k students, with half of them studying at technology universities. 
There's a community that you can learn from, including many co-working spaces and networking events. And yes, there's still the language barrier. Most of the resources and events continue to be in Czech, but almost everyone is ready to speak English if you only ask; or contact us at the Expat Centre, we can find English-speaking consultants, English information or events for you.
Find out more and get specific links in our guide
.
It's been proven
Brno has already seen the birth of several thriving companies: its success stories include names such as Kiwi.com (airplane tickets), AVG (antivirus software, now acquired by Avast), Y Soft (printing solutions), or Skinners, ultraportable footwear.  
You can also read a 2021 data report, which confirms that #Brnoregion can continue to compare with other top European centres of innovation. This is evidenced, for example, by the above-average share of R&D spending in GDP or one of the highest shares of R&D workers in the region's total employment.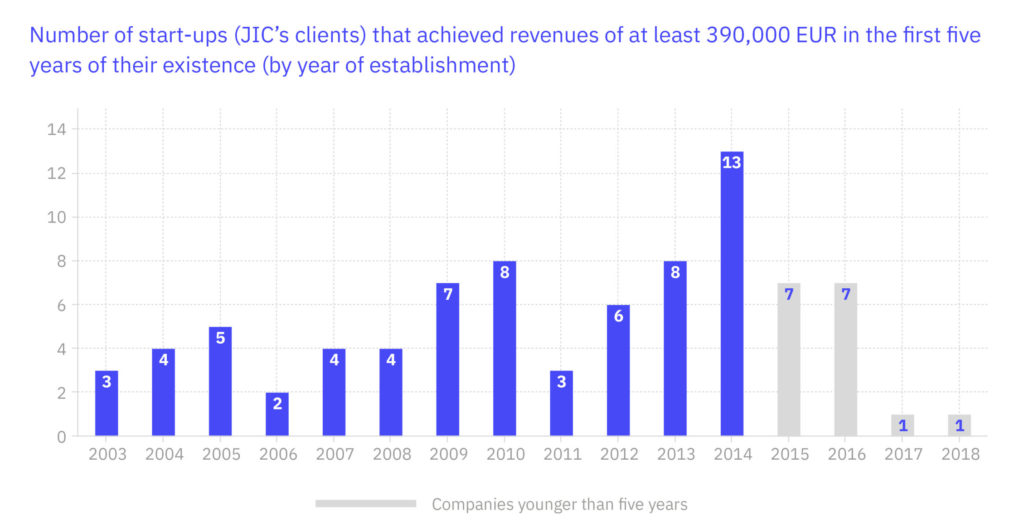 Where to start
You can start by reading our guide and browsing through the links provided. 
If you're still unsure about who to address first, simply contact our consultants, describe your idea and we'll connect you with a suitable business consultant, direct you to the relevant institution or help you network.