Supported by the City of Brno, we help skilled foreign professionals and their families living or planning to live in Brno get settled in the area.
Stay up to date
Subscribe to our monthly newsletter. Carefully chosen, relevant content for your life in Brno will be delivered directly to your inbox.
Success stories
Tom
... got reunited with his girlfriend
Absolutely great, it feels so nice to get some good help with all this bureaucratic stuff. And it just calms the two of us down a lot.
Deidre
TALENT ACQUISITION AT RED HAT
BEC has been an integral partner with us. They go above and beyond to create an inclusive approach to our associates' integration in Brno through events and activities which add real value to their living experience here.
Kay
...found leisure activities
I have booked Pilates, aqua aerobics, lap swimming, and language lessons at the places you suggested. In other words, I am feeling quite at home.
Fabien
...bought a car
Merci beaucoup! You perfectly cleared my doubts and questions about having a car in ČR. As usual great service from BEC!
Tiffany
...went to our event
I am very excited to be living in a culturally vibrant city! Even though I have only been here for a little over three weeks, I feel so comfortable in Brno.
Elena
...got married
Your website is great, there is a pool of information available for foreigners from all areas.
Kartikeya
...got visa for her family
We don't know what we would do without the BEC.
Martin
...found opportunities for volunteering
I have lived abroad in several places, and I've never seen an initiative like the BEC. Having you guys as a life-line, practical help and as cultural interpreters is indispensable for me. You guys are basically rock stars!
X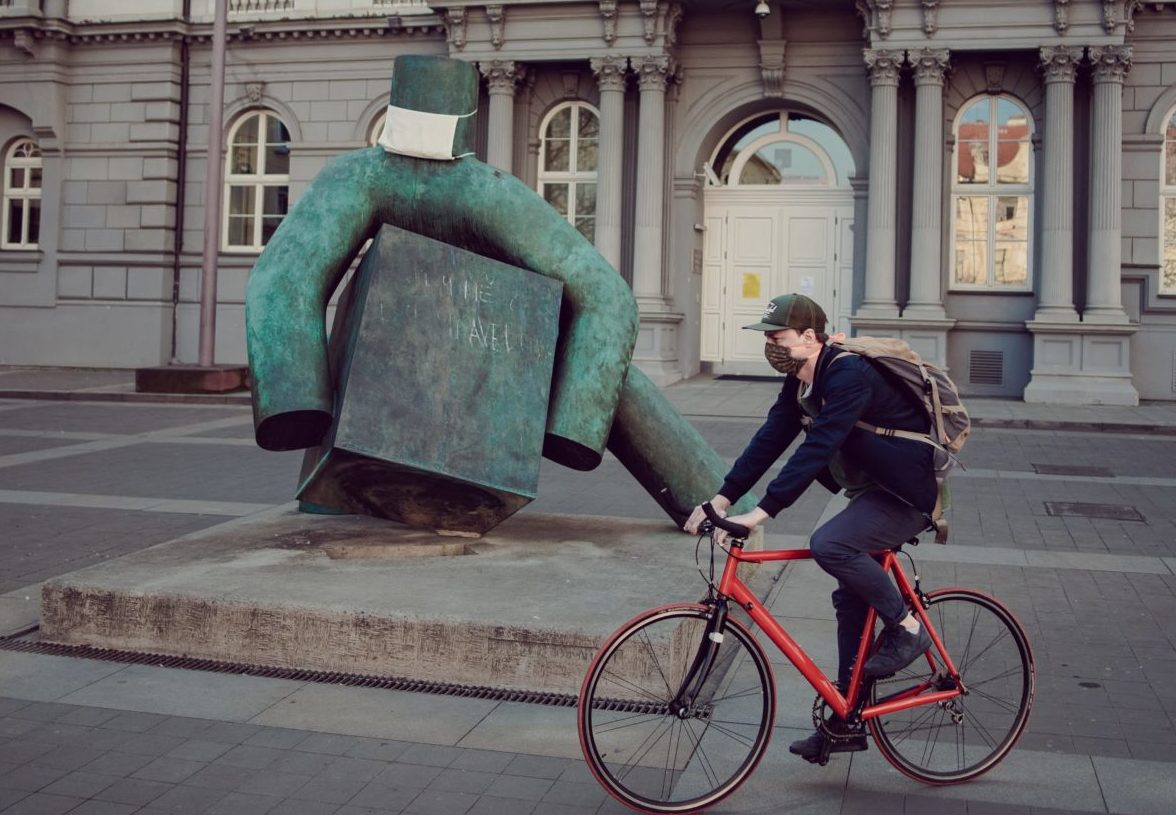 Q&As, contact details, opening hours and more: