General info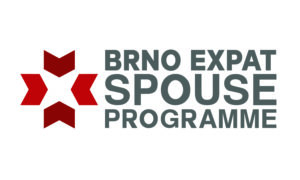 Welcome!
Have you come to Brno, because your spouse/partner got a job offer? Or runs a business here?
And now you are wondering what to do with your life here? Would you like to get a job, start your own company or perhaps just spend your free time in a meaningful way, meeting other interesting people? Start here – we've created the Brno Expat Spouse Programme for you.
We aim to provide expat spouses with interesting and fulfilling opportunities that suit their situation in life and enhance their potential.
We're planning to launch our spouse programme sometime during 2022 / 2023 – watch this space. Our areas of activity may include:
Exploring job re-qualification
Private business development
Mentoring for / by experienced expats
Leisure activities
Volunteering activities
Does this sound interesting?
Would you like to join in? Let us know via this simple contact form.
 We look forward to hearing from you

If you'd like to take part in the activities and meet fellow expats to enjoy life in Brno together
If you're interested in using your professional experience to mentor other expats and help them develop their potential
If you're an active person and would like to be involved in putting together the programme together and helping out with the running of it
If you have any other interesting ideas or suggestions in this area