Through Brno: From concrete jungle to backyard garden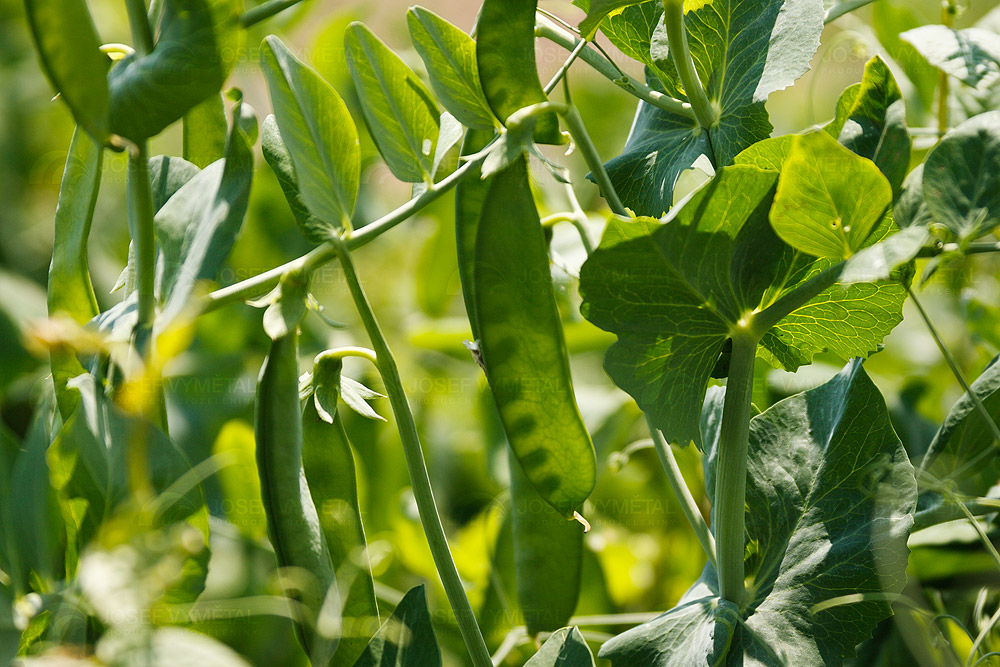 Before moving to the Czech Republic, I lived on Ninth Avenue and 40th Street in the heart of New York City. Everything you have heard about New York is true, multiplied by two: the great things are better and the bad things are worse. I loved living there, but it wasn't always easy. It was loud, chaotic, and concrete.


The noise was constant. My apartment was on the third floor and I heard everything. Closing the window made little difference. The ass end of the Port Authority Bus Terminal was so close that I could hear idling buses. At night there were bum fights or lover's spats on the sidewalk. Several times I heard gunshots. And, all day every day, the taxis flowed downtown toward the Lincoln Tunnel, constantly honking their horns. The noise was so intense in my room that I was often unable to have a mobile phone conversation.

I mostly felt safe in Manhattan, but the constant movement around me left a lingering unease. My apartment was two blocks from a large homeless shelter (where the doors closed when the beds were filled or 10 p.m., leaving the late arrivals on the sidewalk) and two and a half blocks from a large parole department (where fresh-from-prison convicts in all of their tattooed glory visited their parole officer). Sometimes the people who lived in the apartment below mine would forget to pull the door all the way shut at night and I would start my morning commute by kicking homeless people out of the stairwell. (Even better: the lower apartment had once been a brothel and late-night clients often hit the wrong buzzer at 3 a.m.).
Midtown is the middle of the concrete jungle and there was very little green anywhere. We were three bachelors in the apartment and none of us had the discipline to water a plant regularly. The only growth was mold in the shower and in the fridge, which was so disgusting that it was easier to ignore it than to clean it. I ate every meal in restaurants for three years.
What are you going to do? It's New York. You take the good with the bad.
 ***
Things are different now. It would be unfair to compare New York and Brno in most ways, but, on a personal level, life is much more livable here because it is opposite of that often rough New York existence. By contrast, Brno is quiet, peaceful, and full of growth.
Within a week of being in Brno, I found an amazing apartment in Líšeň. I lived alone for the first time. I had my own kitchen. The mess was all mine. And I loved it. Then, I tried to sleep. After years of New York noise, the silence of a Brno neighborhood was extreme. It bordered on painful. My head literally started to buzz, as if my brain required background noise. I slept with the radio on and often woke up in the middle of the night in a cold sweat because of the overwhelming silence.
For the past five years I have lived with my wife in Horní Heršpice in the southern part of Brno. (The sound of the regular trains to Ostrava that rumble past the backyard are actually comforting.) The move, however, was significant for another reason: the old house needs a lot of repairs and the garden is a constant struggle.


Perhaps I am overly sensitive, but I feel societal pressure to abide by certain male codes of conduct; high among them is the responsibility to make sure that the house is functional (I'm still learning to be a useful handyman) and the garden needs to be the envy of the neighborhood. So, even though I had rented apartments for the quarter century since I left my parents' house, I have become what amounts to a farmer / gardener / landscaper / weed-puller.
The garden is about 700 square meters, or a little less than half the size of a hockey rink. It is the width of the house and extends in a long rectangle to within meters of the elevated train tracks. There is a rusting, stand-alone garage near the house and an unused well about halfway back. Three large walnut trees, an apple tree, a hazelnut tree, and a few pine trees are scattered throughout. When I moved in, the garden had fallen into overgrown disrepair. It was basically a big field of meter-tall weeds, many of them the stinging kind. It needed to be cleared so that I could plant something.
I started in the far back (for fear that my mistakes would be observed by neighbors) and tried to develop a green thumb in mid-life. A machete would have been required to get all the way to the back fence, so I started at the edge and advanced one weed at a time. The maxim "the bigger they are, the harder the fall" applies nicely to weeds: get low, get a good grip, pull, and you can get a significant amount of displacement. It may take many hours, but, psychologically, it is satisfying to dump wheel barrows of weeds onto a pile.
After a while, I started cutting trees, burning excess wood, and carting away waste. I realized that there wasn't all that much that you could screw up in a garden and, surprisingly, I found that I rather liked working in it. It was actually peaceful to be outside, listening to Coursera online classes or LibriVox audio books, and getting my hands dirty.
 ***
Once the majority of the weeds were cleared, I was actually able to start planting vegetables. I had never done it before, so I prepared with hours of YouTube videos. That first spring I felt like a little boy waiting for Christmas: I planted seeds, covered them with dirt, watered them every day, and then . . . waited and waited and waited. Finally, something started to grow.
Peas were my first success and they are now an every-year favorite because they grow quickly and look cool as they climb up the trellis. And, there are few better pleasures than standing in the morning crispness and cracking open freshly picked pea pods for breakfast.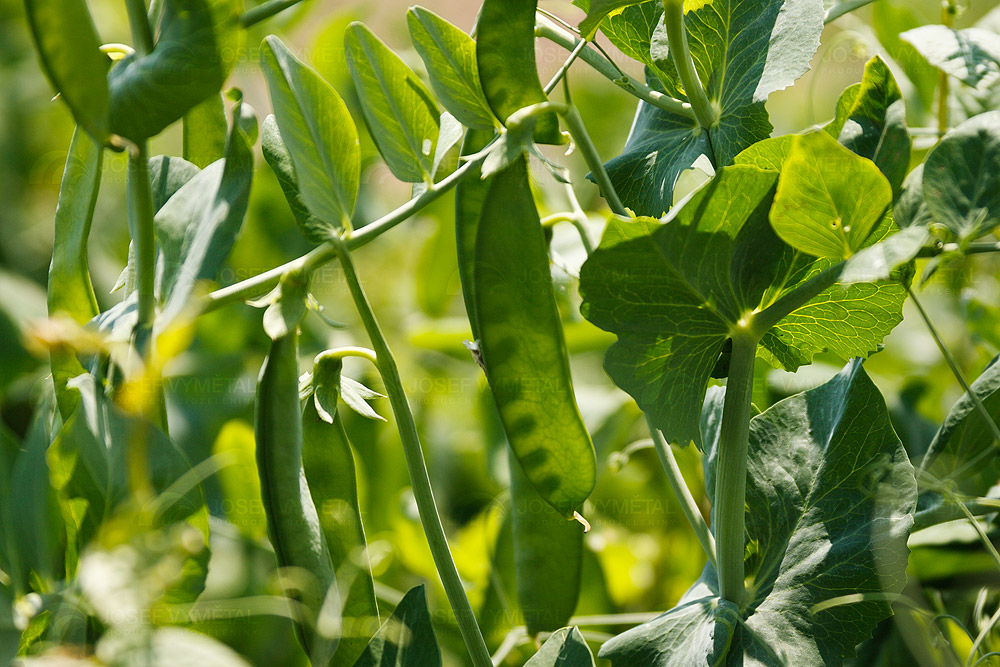 Corn was another visual and dietary success. It grows quickly and, on a lazy, late summer afternoon, you get to pick an ear, shuck it, throw into boiling water, and taste a little slice of heaven. It may have taken months of care, but it is all worth it when you slather on the butter, add salt, and eat. Pumpkins, too, are fun. Their large leaves grow so quickly you can see the centimeters of difference every morning. Who knew? Strawberries were a first-year disaster that turned into a second-year success. This spring they are just starting to form. Soon enough, I will have my annual fresh-from-the-garden smoothies.
And, tomatoes. I never really liked tomatoes, but now that I grow them, I have developed a taste for them. Each year I preserve more than 20 jars so that I can make homemade lasagna with homegrown vegetables in the dead of winter.
There is, of course, a never-ending list of things that need to be done: this year the former chicken coop will be removed, the garage will be razed, and the front-yard fence will be replaced (not to mention all of the work connected to the inside and outside of the house). The vegetables will hopefully flourish. And, of course, the weeds will continue to grow.
Nevertheless, there will be many mornings that I can spend watering the plants and watching them develop. New York was amazing for all its positive and negatives, but it is nice to have a quiet, peaceful, and growing life in Brno.