Gourmet 2023: The delicious guide for your taste buds to enjoy their life in Brno
Today, we come with a rather unconventional piece for our blog — a short report from a Brno event. We've had the amazing opportunity to explore what the best restaurants, bistros, pubs, bars, cafés, and sweetshops in Brno and South Moravia have to offer, all in one place.
 It was possible thanks to Gourmet Brno and Gourmet South Moravia guides, whose newest issues were revealed during a beautiful evening of degustation. It was a magical event in one of Brno's architectural jewels – The pavillion A, at the Exhibition Grounds, full of absolutely tasteful dishes, ranging from canopies through burgers to desserts. Locally brewed beer, iconic Moravian wine and funky cocktails were also present.  In short, we couldn't have enjoyed ourselves more.
To bring at least some of this joy of the experience to you, our readers, we have decided to (re-)introduce the Gourmet Brno and Gourmet South Moravia through our blog, so you can enjoy the best of what the local culinary scene has to offer too!
Gourmet is a booklet containing recommendations for the best food and drink places you can visit. It exists in a city-wide as well as region-wide version, it is renewed every year to keep up with the development in the area and it really comes in handy for any foodie. You can pick up the English version of the just published 2023 issue for free at any of Brno's Tourist Information Centres or you can download it here (for Brno) or here (for South Moravia).
We cannot recommend following the suggestions there enough. It is a duo of beautiful booklets with tasteful artsy pictures, and each contains more than 40 tips for establishments in and around the city of Brno worth exploring. Actually, in total, you have more than 100 places to try and taste, two for each week in the year. Sounds like (a very delicious) challenge, right?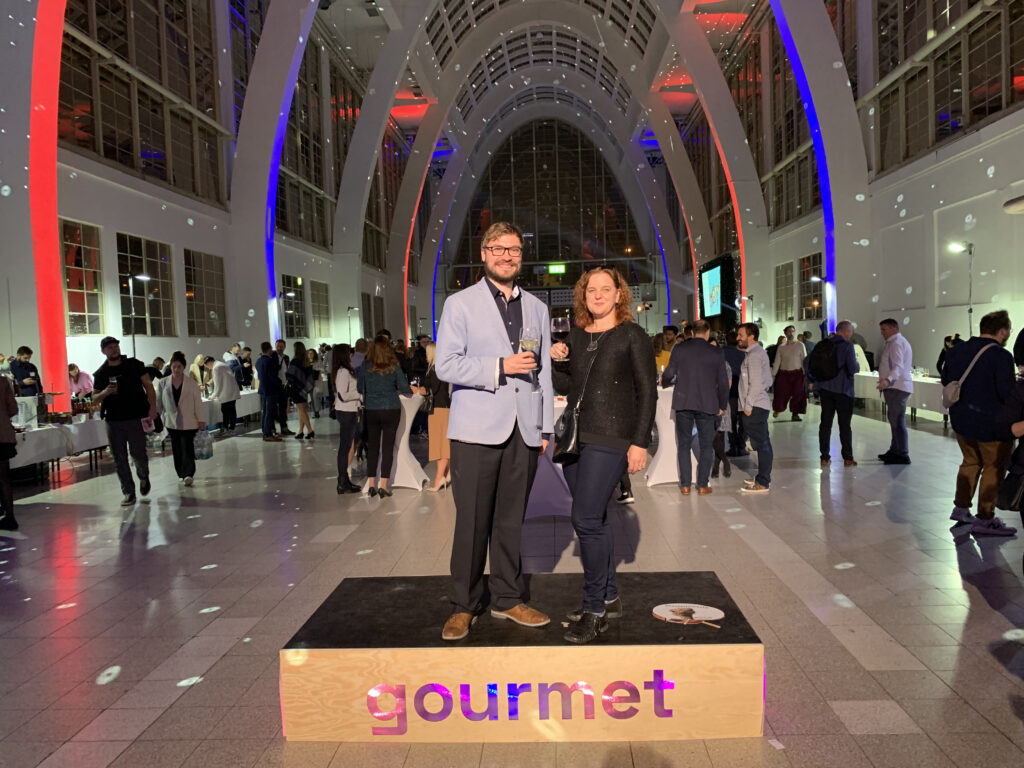 In conclusion, Gourmet Brno and Gourmet South Moravia will definitely help your taste buds enjoy their life here. You'll never be sorry for following a gourmet suggestion when you're picking your next place to eat in!
Also online
You can also browse through the recommended venues on the gotobrno.cz/taste-brno website. They are listed there in handy categories.