Enjoy expat-friendly cinema in Kino Art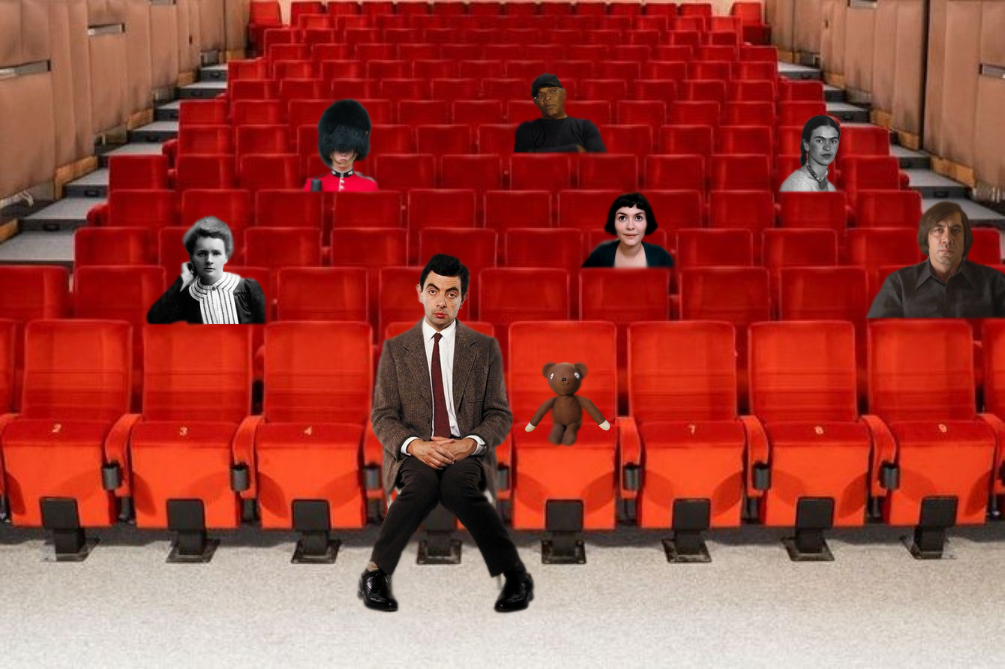 …because cinema is a part of living in Brno just like dogs and coffee. You can bring both of those with you, by the way.
We've been following the expat-friendly offer at Kino Art for months now. And we liked what we've seen. In more detail:
Not only Czech films with English subtitles
Kino Art presents both older and new Czech films that are considered genre classics, so you can finally find out about those movies your Czech friends are talking about. And see the Czech culture as you maybe haven't seen before.
That's not all, though; you can also go see films from Europe and the rest of the world with English subtitles.
New tag for English-friendly screenings
The expat-friendly tag on the cinema's website clearly marks all films that are available for non-Czech-speakers. That means films in English original, of course, but also screenings without English audio, to which the cinema provides English subtitles. Have a look at the website – films that aren't expat-friendly simply fade from the programme. 
There are also children's films, screened with original audio, including Disney titles. These are targeted to the Czech audience, too, by the way – some Czechs prefer watching films in the original version. 
Kino Art – 100 years old cinema with a young soul
Kino Art is the last city-run cinema in Brno, located right in its heart. Although its history reaches more than 100 years into the past, it remains a young cinema with a carefully selected array of titles from current art and mainstream film. The cinema also includes the bar Café ART with delicious coffee and drinks and the gallery Galerie ART which provides an insight into the local art scene. The cinema offers discounts for children, students and seniors, regular discounted afternoon screenings, screenings for parents with little children, and a dog-friendly environment. It is a safe space for everyone and you don't need to be scared to speak English there.
Kino Art
You can find Kino Art at the address Cihlářská 19, between Lužánky Park and Tyrš Park.
or follow their social media at @kinoartbrno.cz.