Government Aid Programme - know your benefits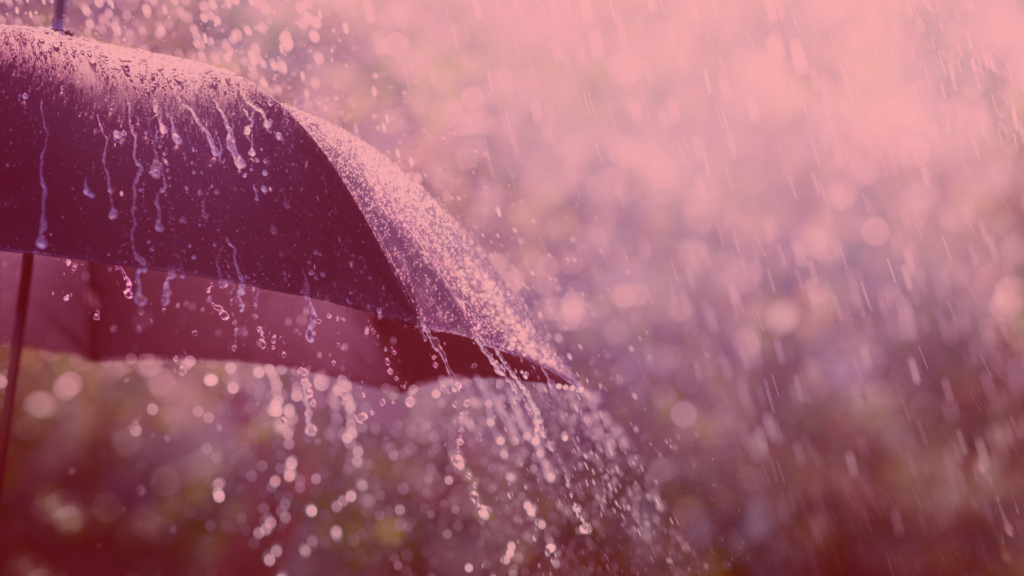 In these uneasy times, the government presents a helping hand with their aid program destnikprotidrahote.cz (Umbrella Against High Cost). Our consultants help you find out which benefits you may be eligible for, and how to apply.
We look into the benefits for various life situations:
– benefits for families and children
– lower excise duties on diesel and petrol
– housing allowance
– help with energy prices
We've recorded a short webinar explaining these benefits. Watch here:
(If you want to see more of our webinars, browse through the gallery here)
A brief summary of the benefits discussed, plus the links to follow:
Housing benefit
Housing benefit has been here for years but now it has been improved and simplified to help you cope with the current rising cost of living.
You are entitled to it if your housing costs (rent, electricity, gas, utilities, water, etc.) are more than 30% of your net income. At the same time, this net income must not exceed the amount of the standard housing costs, aka the 'normative costs'. The normative cost of housing is determined as the average total cost of housing according to the size of the municipality and the number of household members.
The improvements are that you can now get the benefit much more quickly thanks to a simplified application form. Now you only need one application, it does not have to be repeated anymore. Housing costs and and family income now only has to be proven once every six months, not three. You can apply up to 3 months back. The average amount is now CZK 4 100 per month.
Each household's situation is assessed individually, taking into account where the people live. There are 5 categories based on the size of the municipality. Now, not only people who live in their own or rented flat or house, but also those who live permanently in their cottage can apply for the benefit. You do not have to be a permanent resident of the property either.
Family one-off 5,000 benefit
One-off 5000 family benefit is aimed at families with children born between August 2nd 2004 and December 31st 2022. If you're expecting, don't worry, you can apply after your baby is born, even though it must not be later than on the July 1st 2023. Also, bear in mind that the sum of 5000 CZK is only paid once.
To be eligible, you need to fulfil one important condition. Your whole family's gross income in the year 2021 must've been below 1 000 000 CZK.  Don't forget, it's gross and all sources of income of the whole family in the year 2021, including standard benefits such as maternity or parental benefit and others are counted in.
Another advantage of this benefit is that anyone with a child can apply. Entrepreneurs, employees, unemployed, but also mothers on maternity or parental leave are eligible. It doesn't even matter whether you are the child's parents, adoptive parents or foster parents. Only if you're from outside the EU, you need to prove your legal stay. Your long-term or permanent residence permit will do the trick.
Energy prices
Money-saving Tariff
Money-saving tariff takes the form of a subsidy from the state budget, which goes directly to the energy supplier and thus reduces the electricity and gas bill for the household. The financial help through the money-saving tariff will start to be reflected in bills in October. Any household, whose inhabitants are using gas and electricity, is eligible for the energy-saving tariff.
The amount of the support will vary according to the distribution tariff for electricity consumption in 2022:
Households with distribution rates D01d, D02d (the common household with regular appliances) and D25d will receive a contribution of CZK 3,500.
Households with distribution rates D26d, D35d, D45d, D56d or D57d will receive a contribution of CZK 2 000.
There is no need to apply for the electricity and gas discount, the energy saving tariff will automatically start to be reflected in bills for October. Customers will see the discount on their bills.
Capping of the Energy Prices
From 2023, the money-saving tariff will no longer apply, as the capping of energy prices will take over. It will keep energy costs under control. It will start automatically, so there is no need to apply either.
Regarding electricity, the price cap will apply to all customers at the low voltage level. Households will have the price cap set at 100% of their consumption.
Households and small businesses will pay a maximum of CZK 6 for 1 kWh of electricity and CZK 3 for 1 kWh of gas. Prices are inclusive of VAT and do not include the cost of distribution.