General info
All foreigners have to register and pay a yearly fee if they stay in Brno for longer than 90 days and own a dog.
Every city district in Brno has a different set of rules when it comes to collecting the local fee. The specific rules applied to you depend on the city district you live in. Usually, the municipalities require you to register your dog within 15 days after getting the dog (or once the dog is older than 3 months). The fee differs on whether you live in an apartment (for example in Černovice, that would make 1,500 CZK a year) or a family house (in Černovice, 1,000 CZK a year).
What happens if I don't pay?
Once you register and pay, you receive a dog tag for this year. Your dog should wear it on their collar every time you go outside, as the police randomly check for this tag. If you don't have it, you'll be referred to the municipality and you can be asked to pay up to 3 times the usual fee.
How can I pay?
Unfortunately, there's no general manual. Go to your municipality's website and search for místní poplatek ze psů ('local fee for dogs'). Most probably, they'll have information only in Czech and you'll have to use a browser translator. Here are shortcuts to some municipalities:
In general, there are 2 steps to paying:
You have to register your dog first. There's a form to fill (for example, this form is for Brno-střed dogs). The forms are different for every municipality and only in Czech.
Bring the filled out form to your municipality (or send it by post or Data Mailbox). You'll get a dog tag, and you can pay the fee. If you lose your tag, the office will send you a new one.
Also! If you move out of Brno, you need to deregister by sending a different form and the dog tag back (by post or stopping by at the Municipality).
If you don't find any information on your Municipality website, write them an email. If even then you won't receive any clear advice, contact our consultants.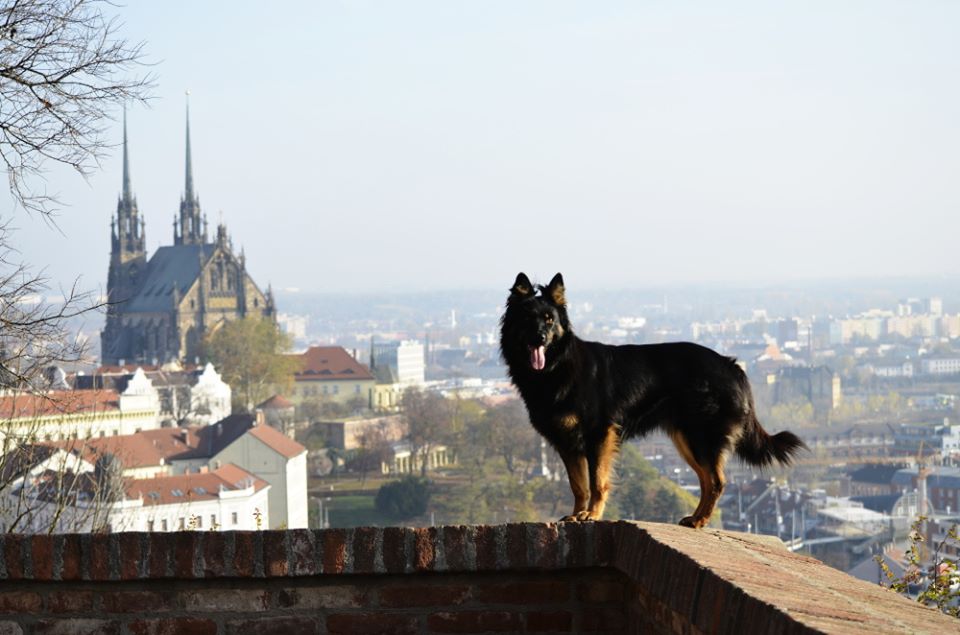 Hlídačky.cz
Babysitting. Cleaning. Pet care. The #1 platform connecting families with caregivers.
+420 608 924 646

info@hlidacky.cz

website